Hello World!
May 3, 2017
Yes, I am very original
Welcome to my blog! Glad you could stop by. It's still a work in progress right now, but I'm hoping to keep it updated. Updated with what you ask? Anything that interests me of course! After all it is my blog. Though for the most part it will probably be software related (that's where the "code" in the name comes from). Specific areas of interest are open source news, Linux, and bashing on JavaScript (it's a love/hate relationship). Though I don't plan on restricting myself if I want to talk about something (like Star Wars!), and feel I can bring something useful to the discussion.
You probably noticed that "captured" is also in the site's name (observant of you). That's because I like to post my own (amateur) photography! Though you probably figured that out by now from all the links (you are observant after all). I try to post a picture a day, so come back and critique regularly! I'm always trying to improve.
Speaking of improving (I give that segue a 6.5/10) I'm trying to make my writing better. So I ask that you please pardon the misspelling and occasional grammar errors. Check out the about page for ways to contact me. Feel free to suggest post ideas, talk more in depth about a topic, or just say hi!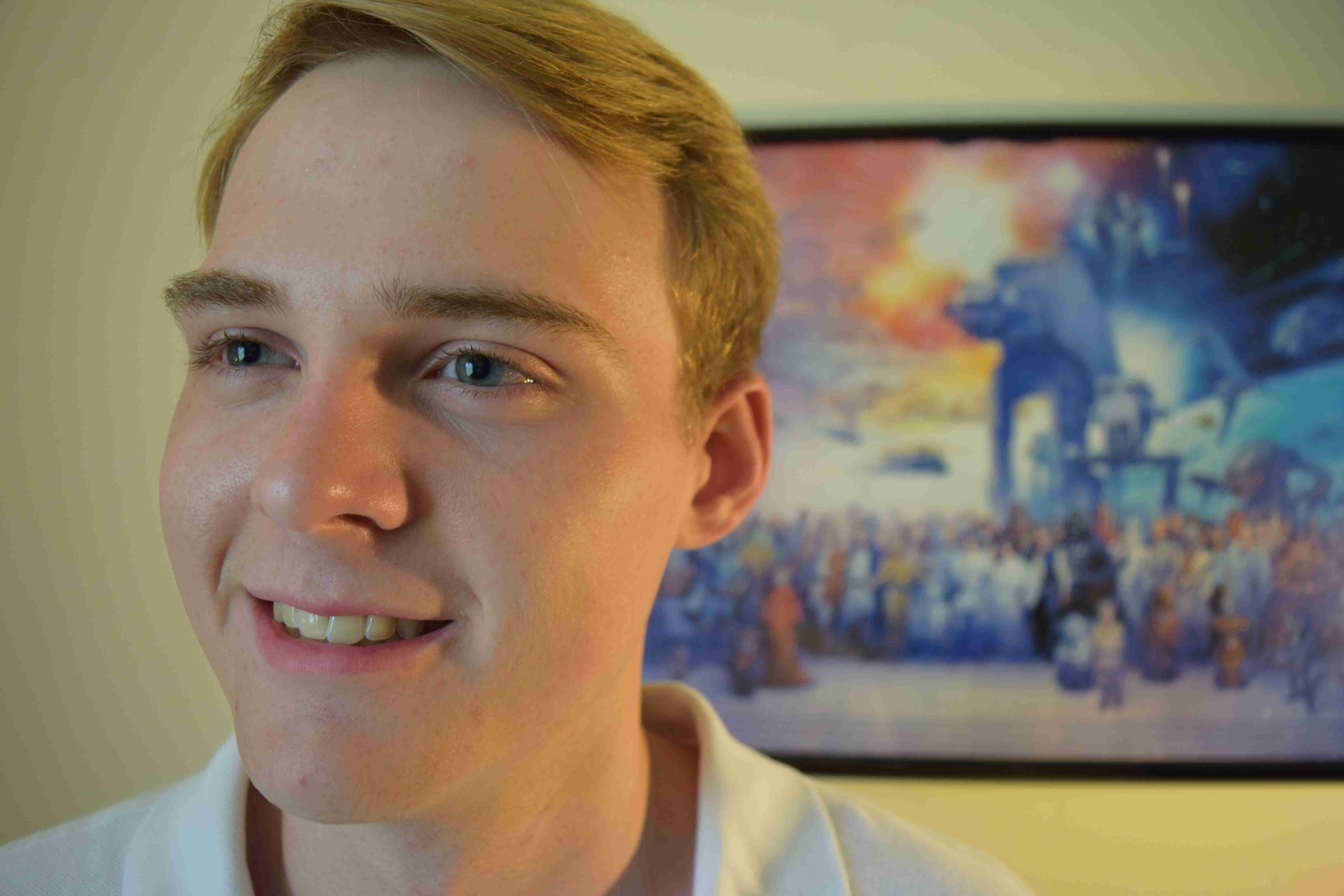 Till next time,
- Matthew Booe