A Random Guide to Seeing Yellowstone
Aug 13, 2021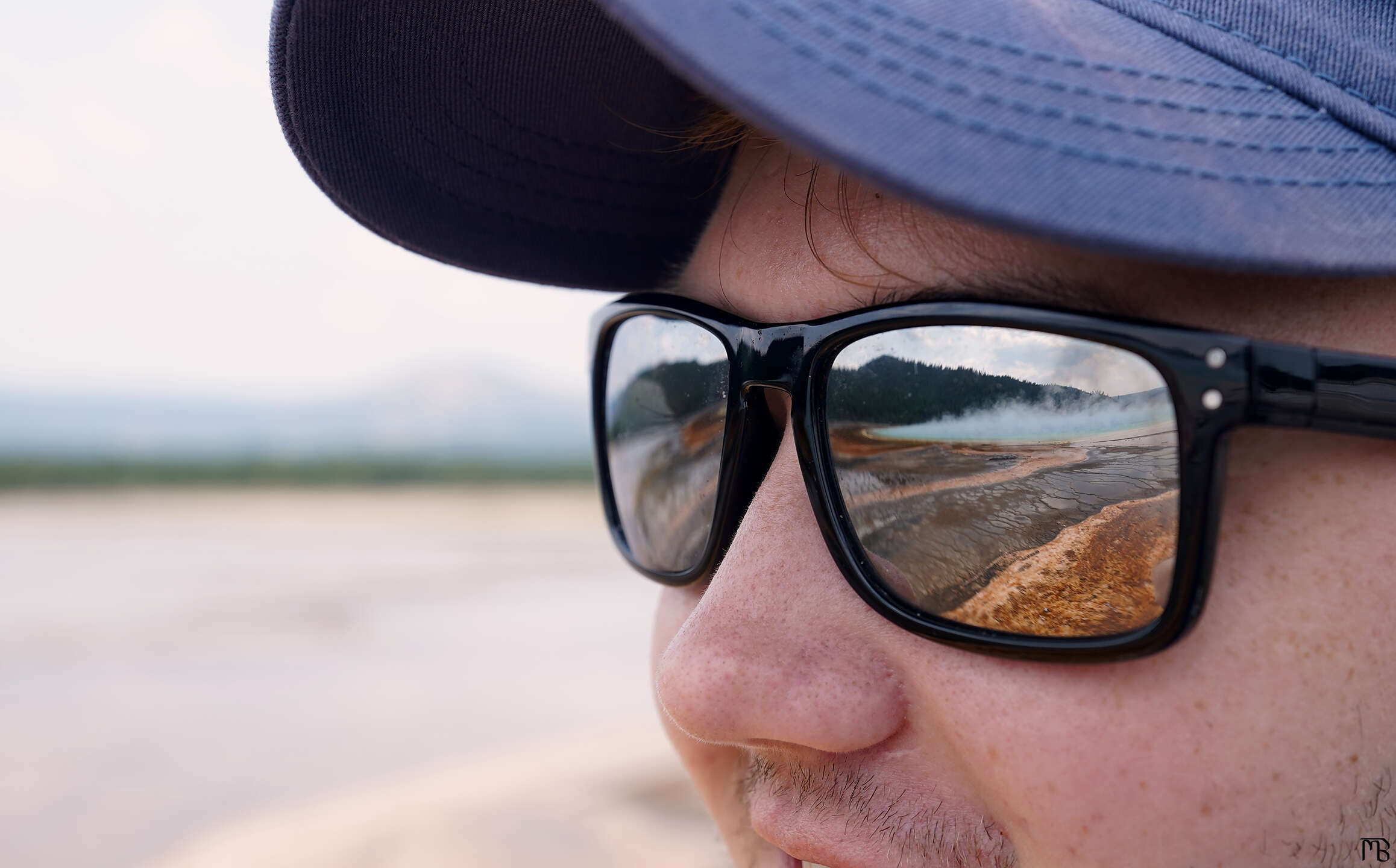 Plus some pretty pictures!
I recently did a trip to Yellowstone (then the Grand Tetons) with my brother. I have to say, it is truly an amazing park. Highly recommend you go. I've had request about recommendations on what to do and to share some pictures, so here we go!
General Notes
This map mostly reflects the places we spent time at in the order we did.
I'll have some pictures as well, but I did take ~50GB worth of them, so I'm still going through a lot of them haha.
We were able to camp in Yellowstone a couple of nights and then stay in a cabin at the Old Faithful Lodge. Being able to be inside the park is a really big boost.

Keep in mind it takes hours to cross the park, so cutting down any of that distance is great.

The path to Old Faithful was especially busy with tourist. We found the farther East you were, the less other folks there were.
We found gas was reasonable and easy to get to in the park.
If you intend on doing hikes on less populated trails, you can rent bear spray in Canyon Village.

We didn't encounter any bears on the trails we did do, but did find them near the road once.
Consulate a park ranger for more up-to-date advice on this.

You will encounter wildlife on the road, especially bison. It can cause backups. Go slow and let them do their thing.

Do not chase wildlife! Do not get off the trail to follow them! You are likely to get hurt and cause problems. We saw this happen.

The food in the park is adequate. A little more expensive than I'd like, without a ton of variety, and with some missing items. So keep that in mind.
There are lots of little pullouts with things to see or just places to stop. I wont be calling those out, but there plenty in most areas of the park.
Geysers and hot springs can dry up, depending on rain and geothermal activity. Most of them do not have a regular cadence and the ones that do can be off.

Please, oh please, don't throw anything into or get into the geysers or hot springs. Doing the former is rude and destructive. Doing the later can be fatal.
Grand Canyon of the Yellowstone
The Grand Canyon area is very cool with some great views. Not many geysers or hot springs, so if you want to see something more uniquely Yellowstone, this may not be the best place to go.
Artist Point

This easy to get to spot is just next to the parking lot. It provides excellent view of the falls and Canyon.

Point Sublime

The first actual hike we did. We saw other groups every 10 minutes or so. It has amazing views of the canyon along the route, thought the final point was a little underwhelming. Would definitely do this hike again.

Brink of the Lower Falls

This popular view is just feet away from one of the falls. It's a short route, but getting there does involve quite a bit of elevation change. If you aren't used to that, be prepared to stop a few times.

Hayden Valley

The valley has lots of bison and pullouts to see them. Though you are pretty likely to (please not literally) run into them on the road, so don't feel the need to stop to snap a picture of one in the distance.

Mud Volcano

This little board walk trail with some elevation change does in fact have a mud volcano along with other geysers and hot springs. I recommend taking a mask with you, as the air can smell pretty bad.
Yellowstone Lake
Yellowstone lake is a very pretty area with some very cool geysers and options for boating if that floats your… (OK never mind)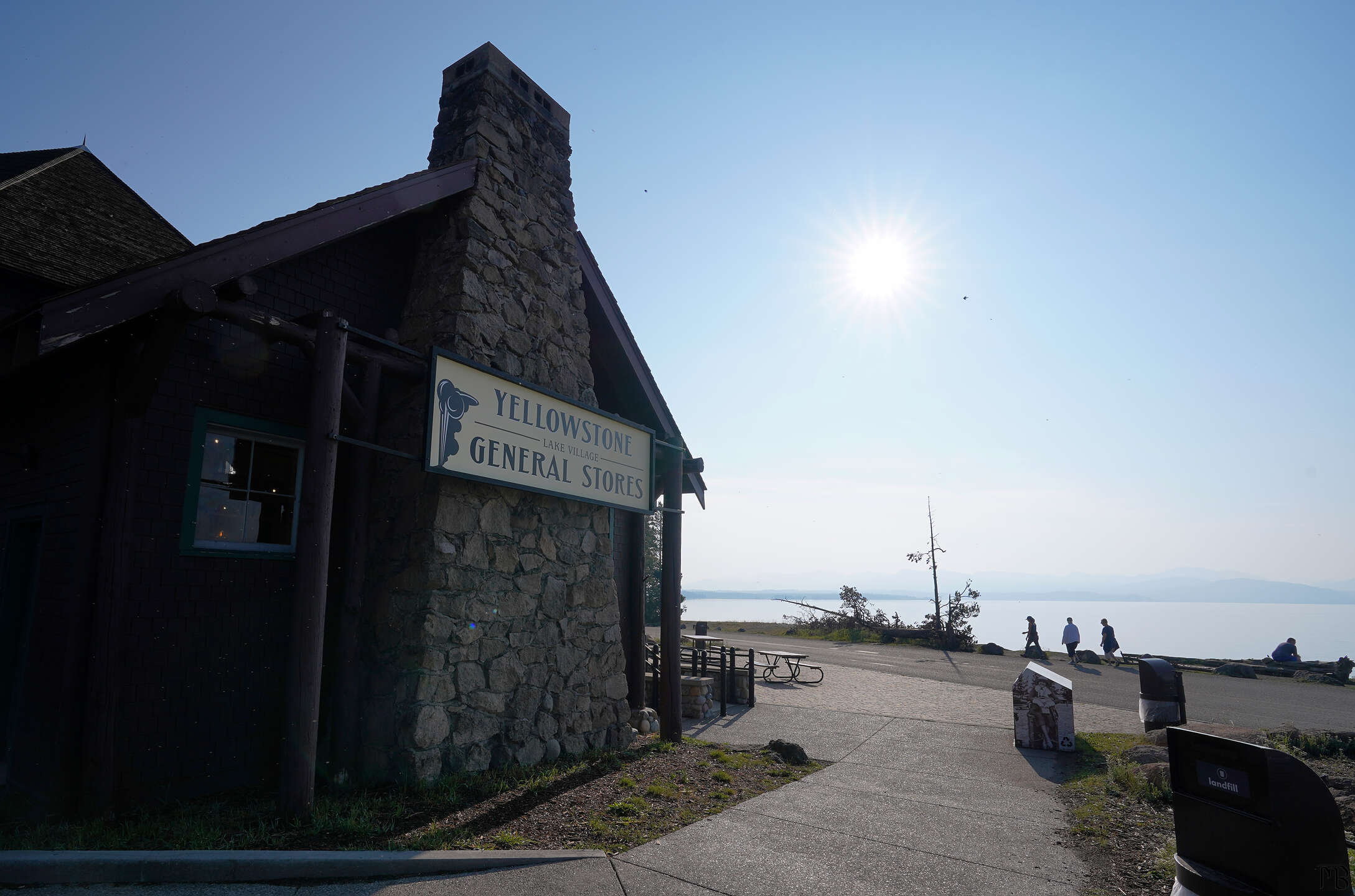 Elephant Back Mountain Trailhead

Our longest hike. It's away from most tourist and allows you to enjoy a pleasant hike through a forest and up a mountain. Gradient was never bad and the peak was pleasant with a nice view of the lake.

LeHardy's Rapids

This is a nice picnic spot with lots of shaded area and a chill walking path. The river is also beautiful with some good photo opportunities.

West Thumb Geyser Trail

A little out of the way, but very worth walking through. It had some of the bluest hot springs we saw. Plus, the geothermal hot spots are right up against the lake, which is something you don't see elsewhere in the park.
Old Faithful Area
This area was jammed with tourist. It has the most geysers and hot springs from the park, which also means it has the most wait time for parking. I'll note the areas I thought were most worth hitting up.
Lower Geyser Basin

The boardwalk here goes over some really beautiful orange geyser run off. Gives it an other worldly vibe, though the hot spots elsewhere are more interesting.

Firehole Spring

This drive has a some very large and distinct geysers on it. Worth a quick run through, even if you don't stop.

Grand Prismatic Spring

You must go to Grand Prismatic Spring. All the other hot springs pale in comparison, both in terms of size and color. The other springs around it are nice too. After this, head to the Fairy Falls Trailhead for an even better overlook of this spring.

Fairy Falls Trailhead

My favorite experience in the park. Fairy Falls is a very easy hike, though mostly flat area with tree cover. You hear water in the distance, make a turn, and boom, it's there. The falls is incredibly beautiful off a masive rock wall. The water is cold, but clear, with lots of little chipmunks (I think) running around. Absoulety must do.

Biscuit Basin Trail

This area has some nice geysers and hot springs, but it's hard to follow after Grand Prismatic.

Black Sand Basin

Similar to Biscuit Basin, there are several pretty hot springs here, but hard to beat Grand Prismatic.

Old Faithful

I suppose it's a requirement to see Old Faithful if you're in Yellowstone. It's certainly impressive and convenient that it normally follows a schedule. Something about it being in the center of a ring of people just feels strange to me. Makes it feel like a performance and that'd you expect more? Not sure why I have that feeling. It also goes on at least a couple minutes, which I did not anticipate.

Observation Point Trailhead

This trail has plenty of different styles of geysers and hot springs which I found very pleasant. And it's not far from Old Faithful, so I recommend you take a look.

Old Faithful Inn

This is the only building I have on the list, and for good reason. It has the really rustic design that you don't normally see. Definitely worth walking through.
Norris Geyser Basin and Mammoth
This area has quite a few different kinds of things to check out. Not as touristy as the route to Old Faithful, but expect more people than in the rest of the park.
Gibbon Falls Wildlife Trailhead

Despite the name, it's a pretty simple overlook of a water fall. It's a nice little stop as you drive through.

Norris Geyser Basin

This basin has tons of different geysers and hot springs. You're likely to find many active ones as you walk around the board walk.

Rock Forest

OK, not the actual name (it doesn't have one on the map), but I think it fits. The rocks/boulders are really cool to see and drive through.

Obsidian Cliff

Well, it's in the name. A cliff with a lot of obsidian in it. It's just a quick walk, to I'd recommend it if you have time to stop.

Main Terrace Overlook (Mammoth)

This terrace is really pleasant and gives you a close up view of Mammoth (the other option is to be below the cliff it's on). There are also plenty of other sites, including an area so white it looks like snow!
Lamar Valley
There isn't really a specific place I can recommend in Lamar Valley, but close to dark and after dawn are excellent times to drive through and see wildlife.
Petrified Tree

The only specific spot we went. It's a tree that has been petrified like a fossil. Very interesting to see, but it's been gated off to prevent people from stealing pieces, so no touching.

Wildlife

We were able to see a black bear and her cubs (technically not in Lamar Valley, on the way there), lots of bison, deer, and supposedly some wolves. Though the wolves were very far off, it was very fun to follow groups and a ranger as we tried to catch a glimpse.
Grand Teton
We exited thought Grand Teton, which is a beautiful area, but after nearly a week in Yellowstone, it's hard to compare.
Jackson Lake Overlook

The mountains with the lake in the background is very awe inspiring. Getting down to the water can be a little tricky though, so be careful.

Leeks Marina Boar Ramp

OK, liked the mountains and lake we went here again. And got some pizza while watching the lake.

String Lake Trailhead

The entire route up to seeing these mountains has pullouts worth stopping at. The mountains are striking and worth taking some time to absorb.

Mormon Row Historic District

OK, I lied. I'll recommend checkout out these other buildings too. Can't go in them, but they've been there a hundred years or more, and make for a nice picture up against the mountains.
More Things!
Oh and here are other photos I couldn't find a spot for!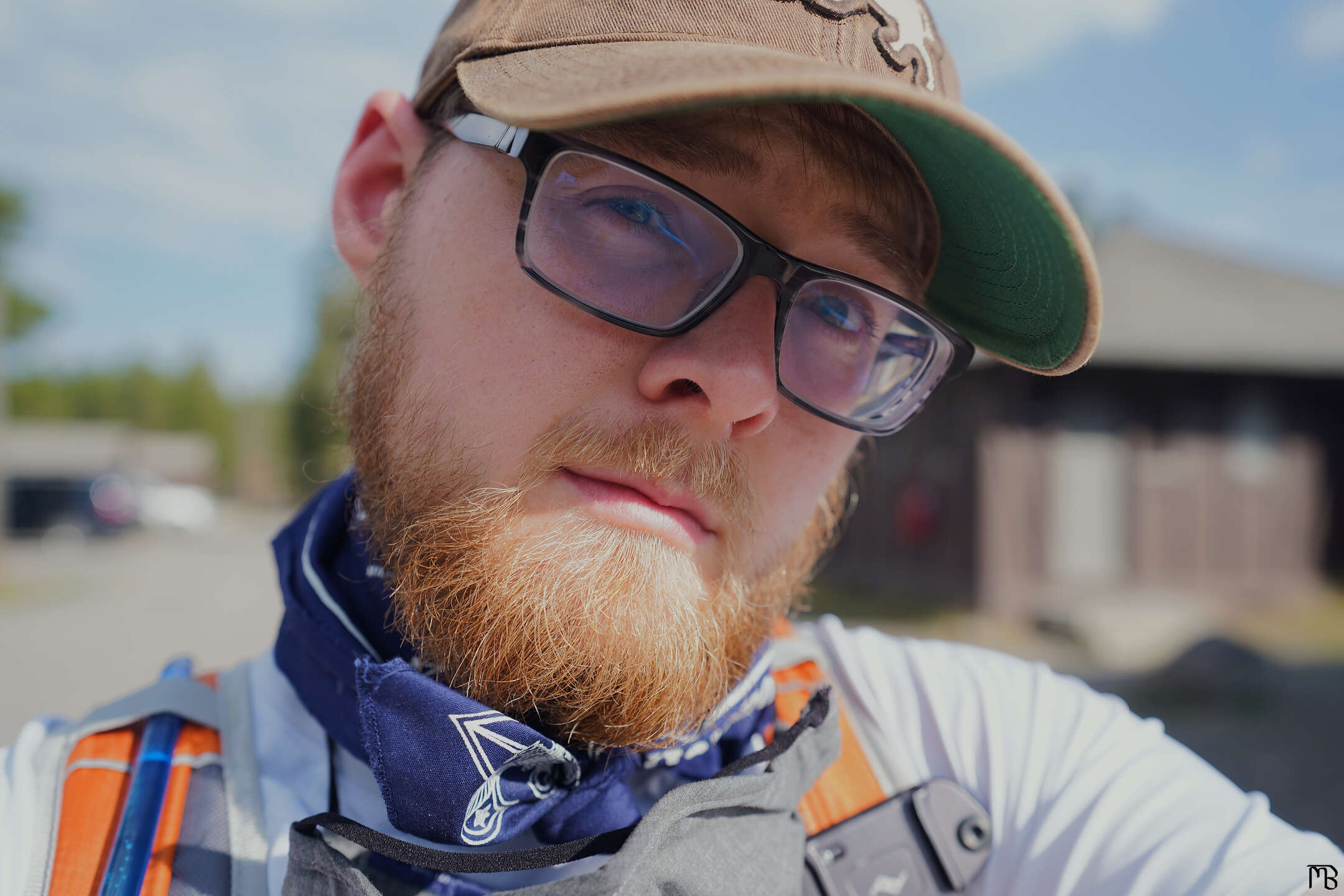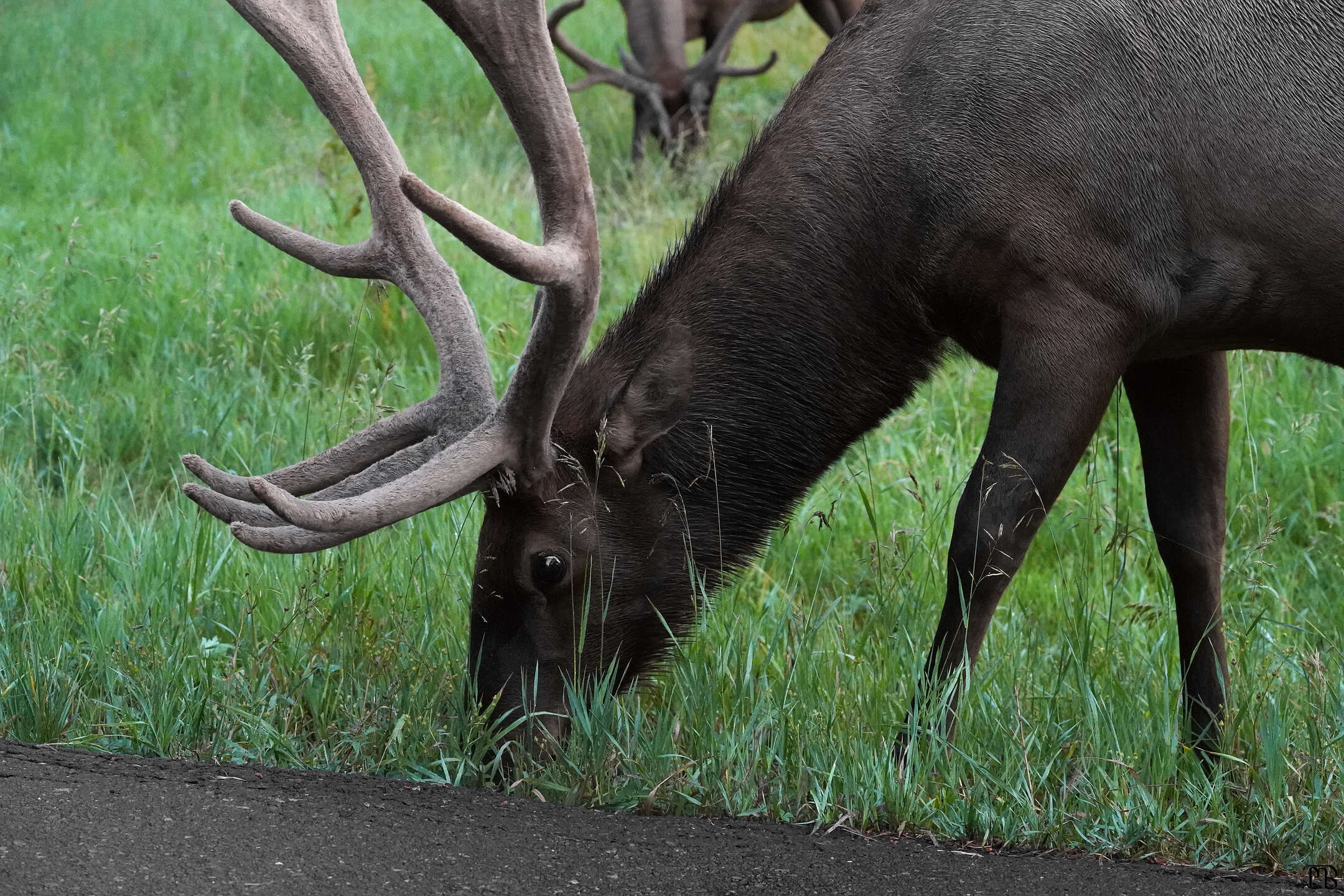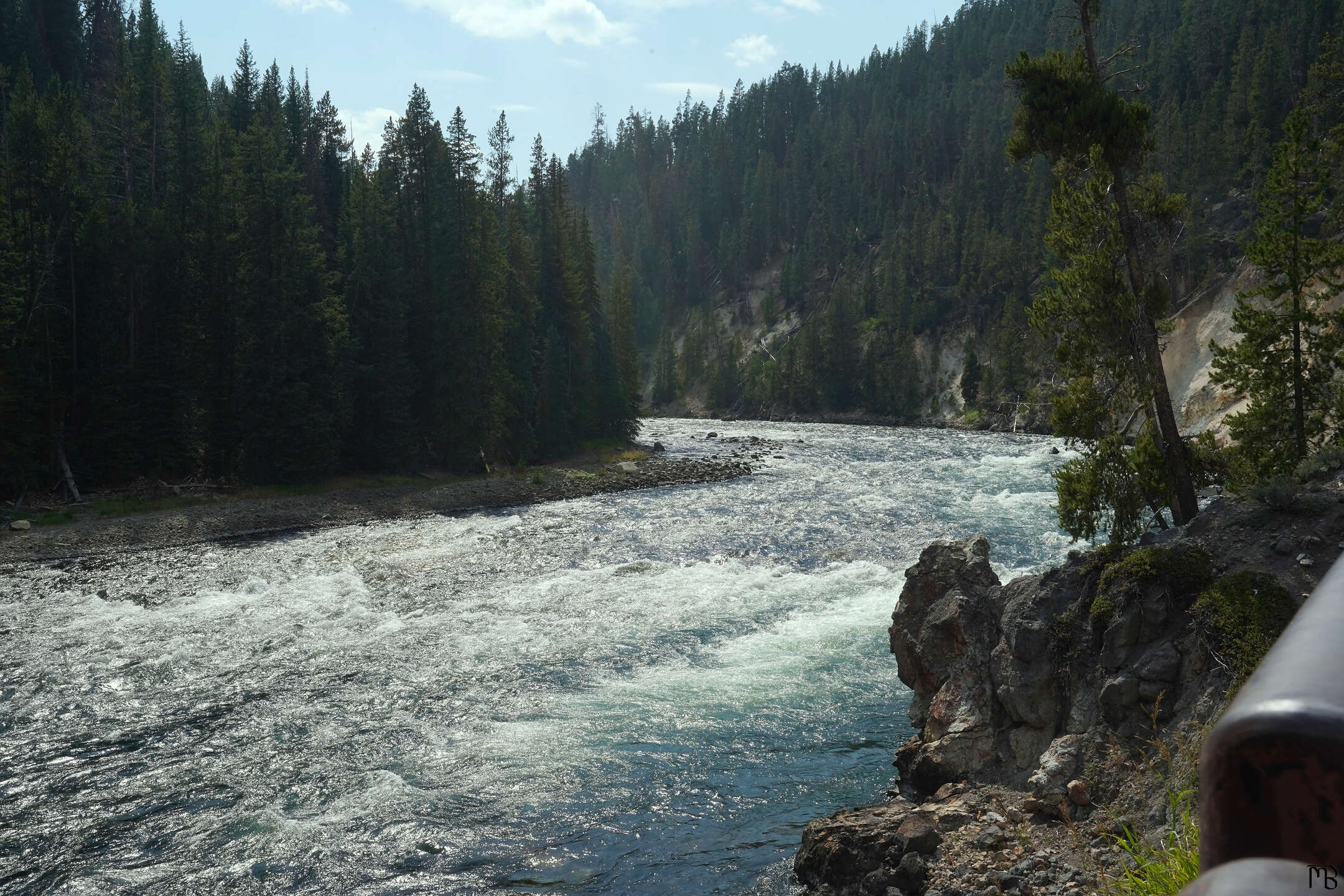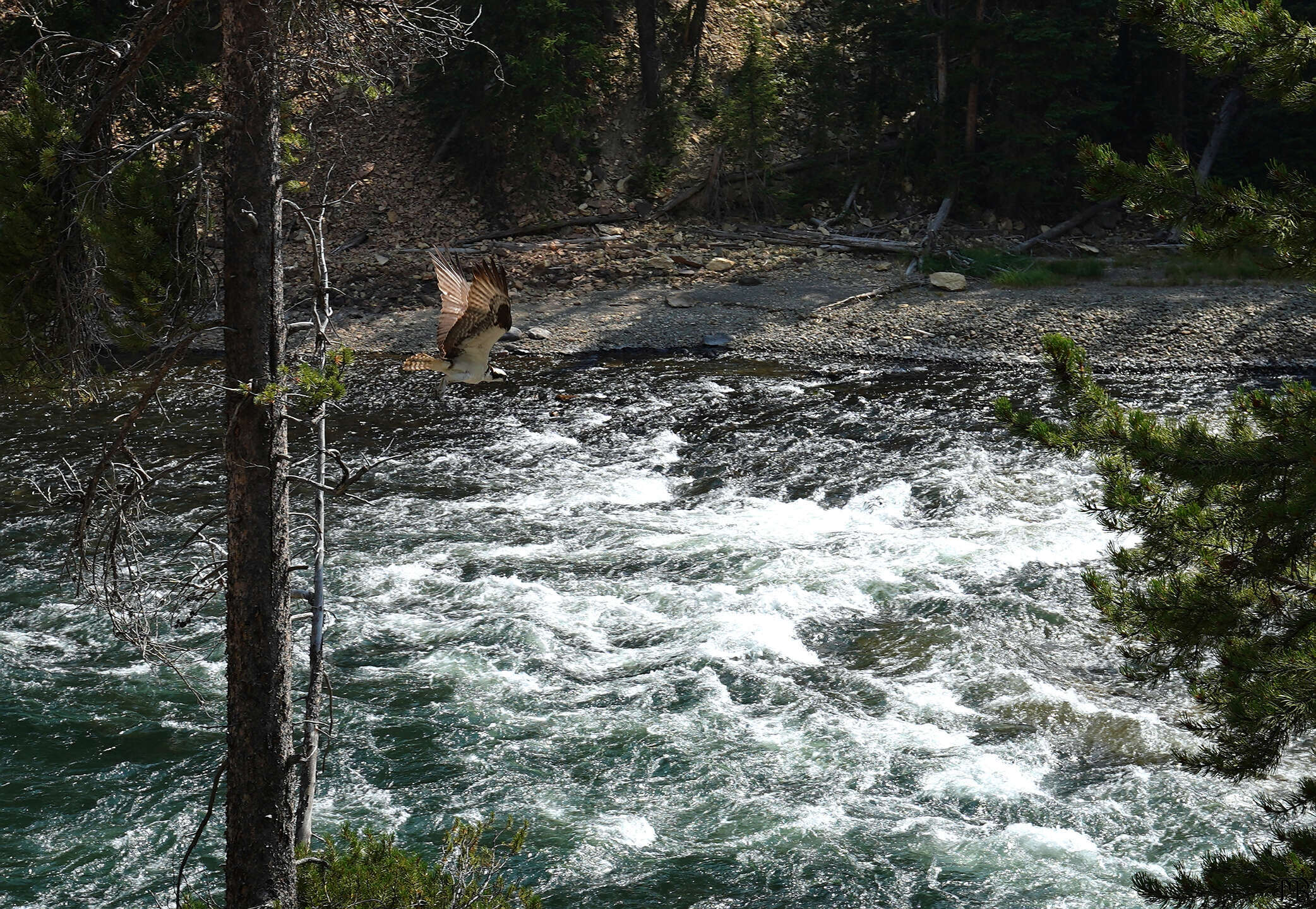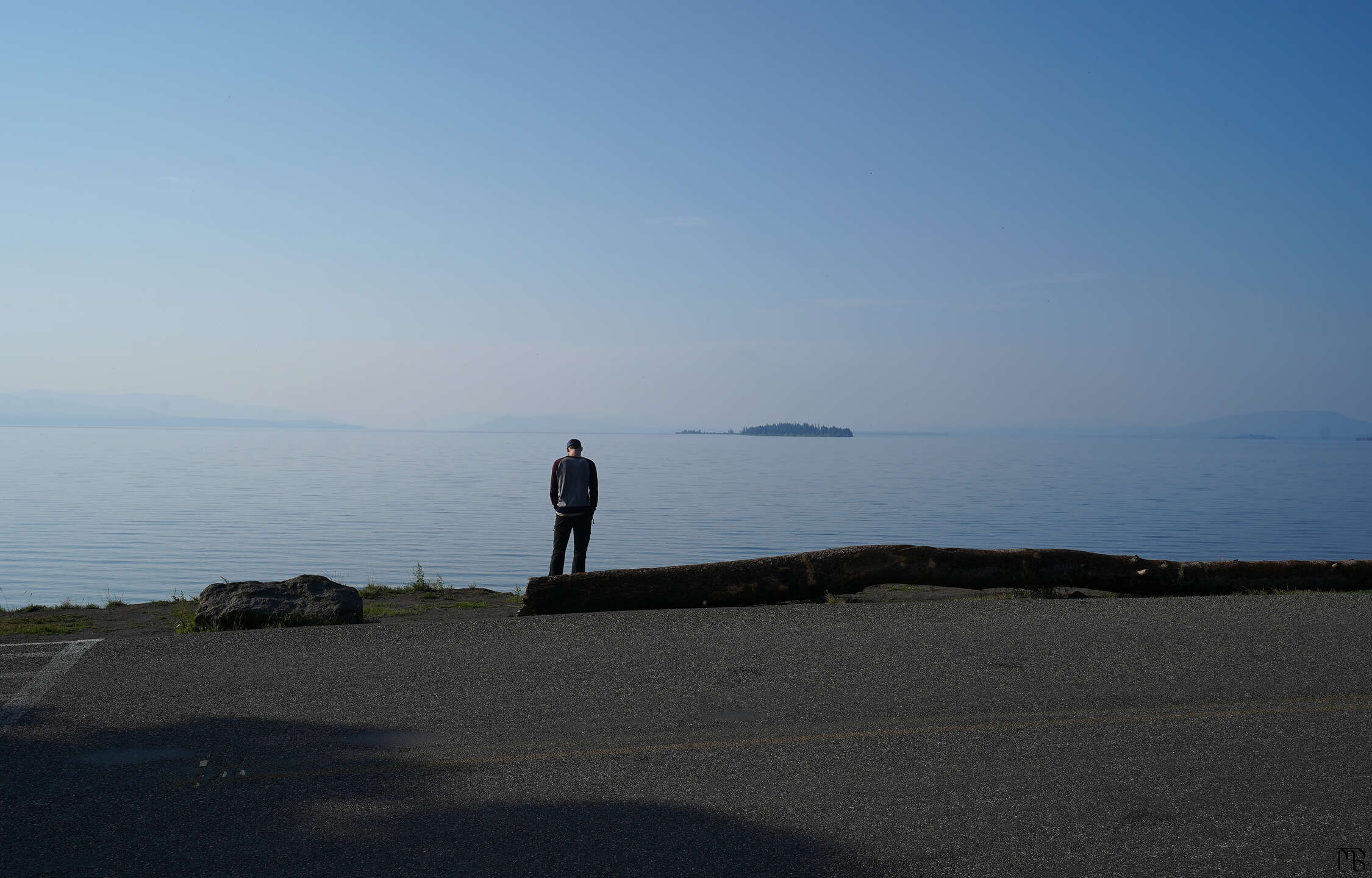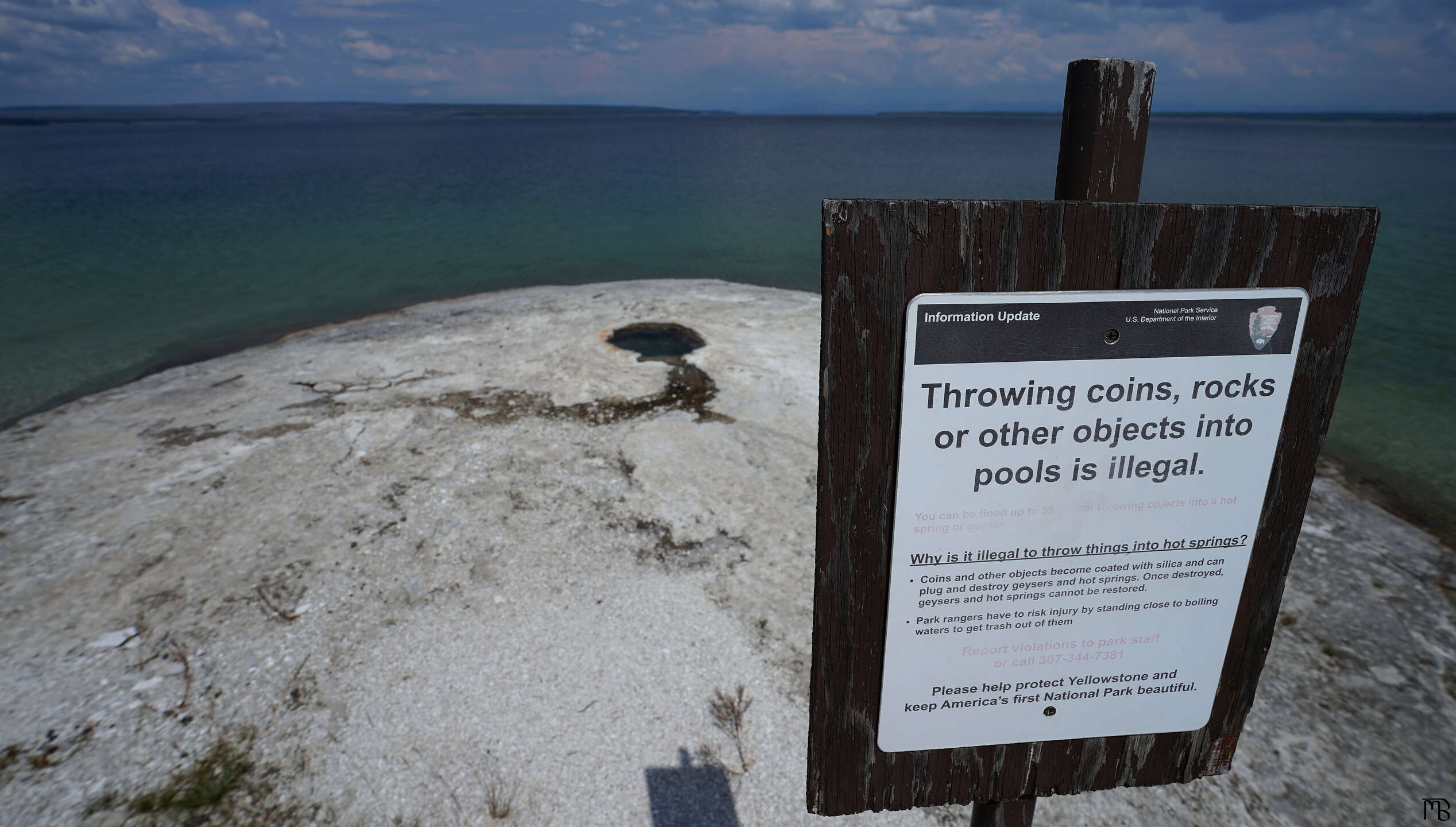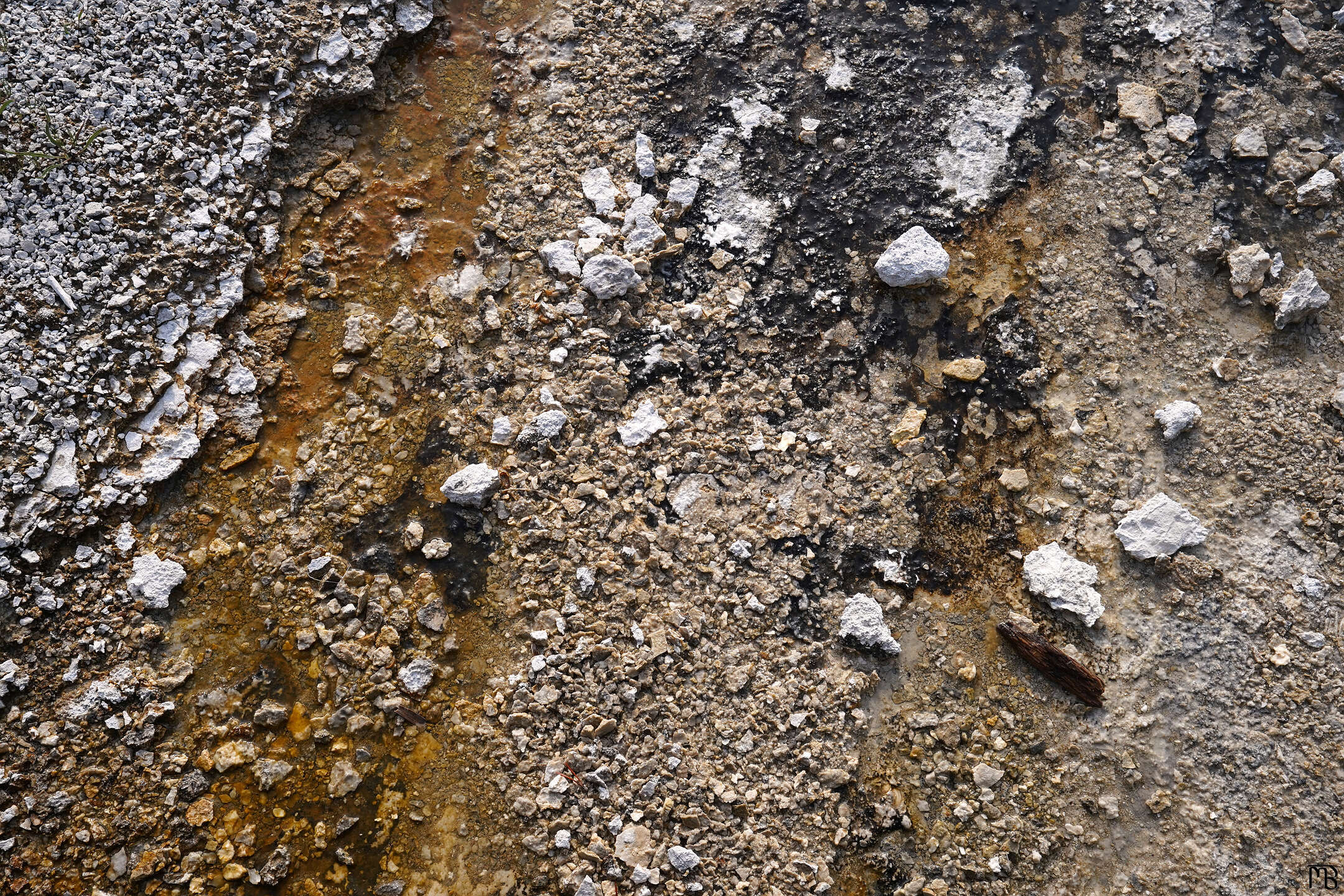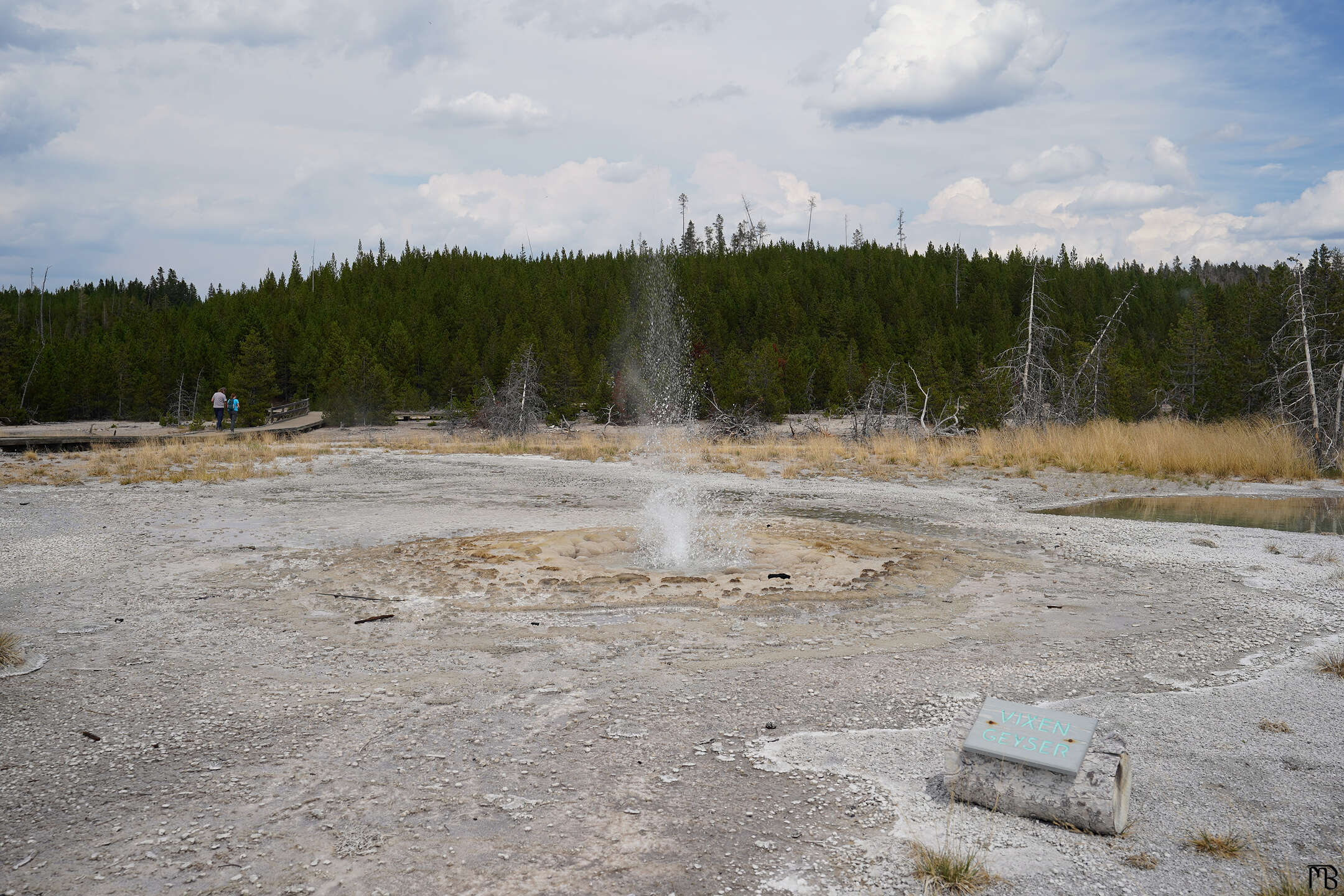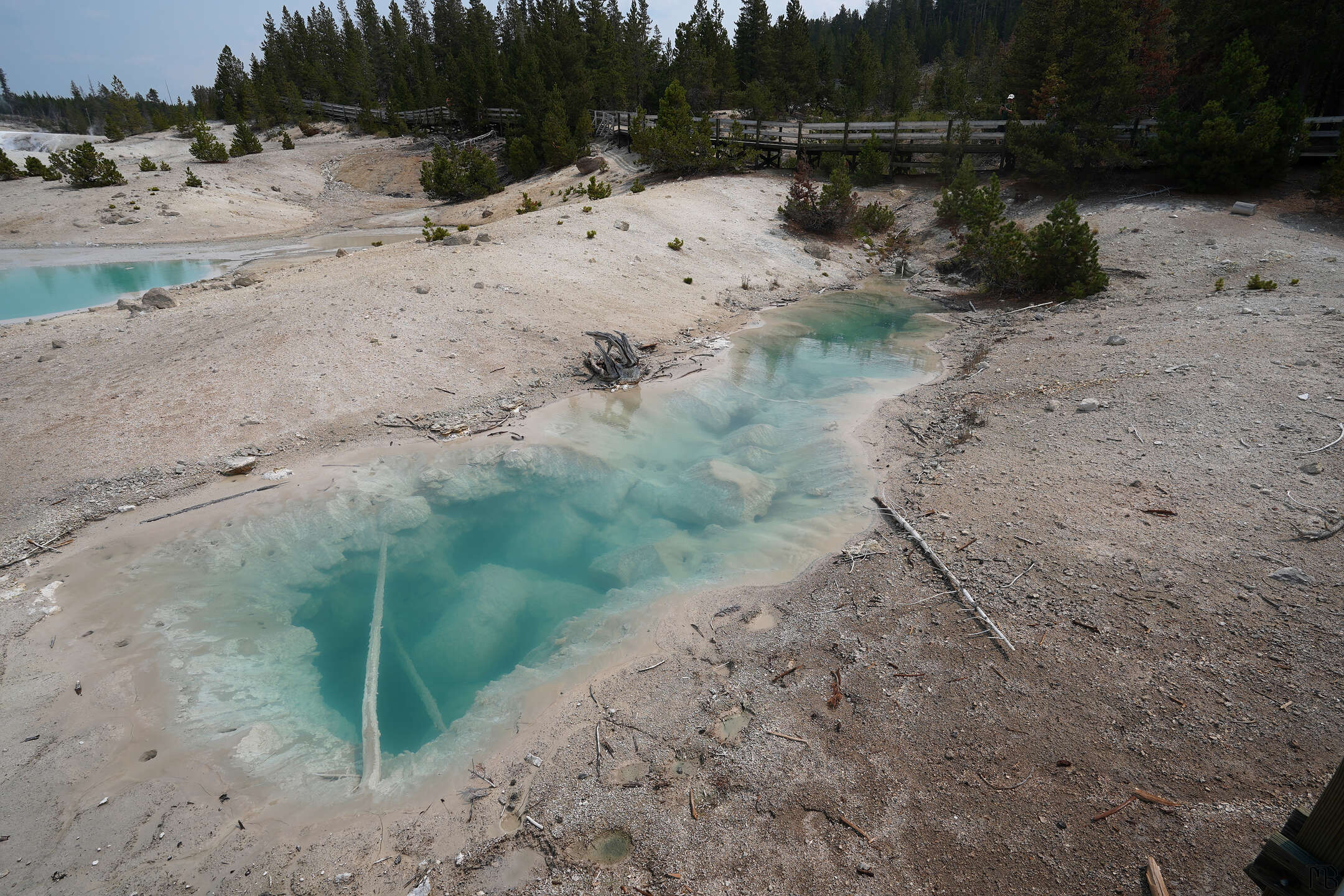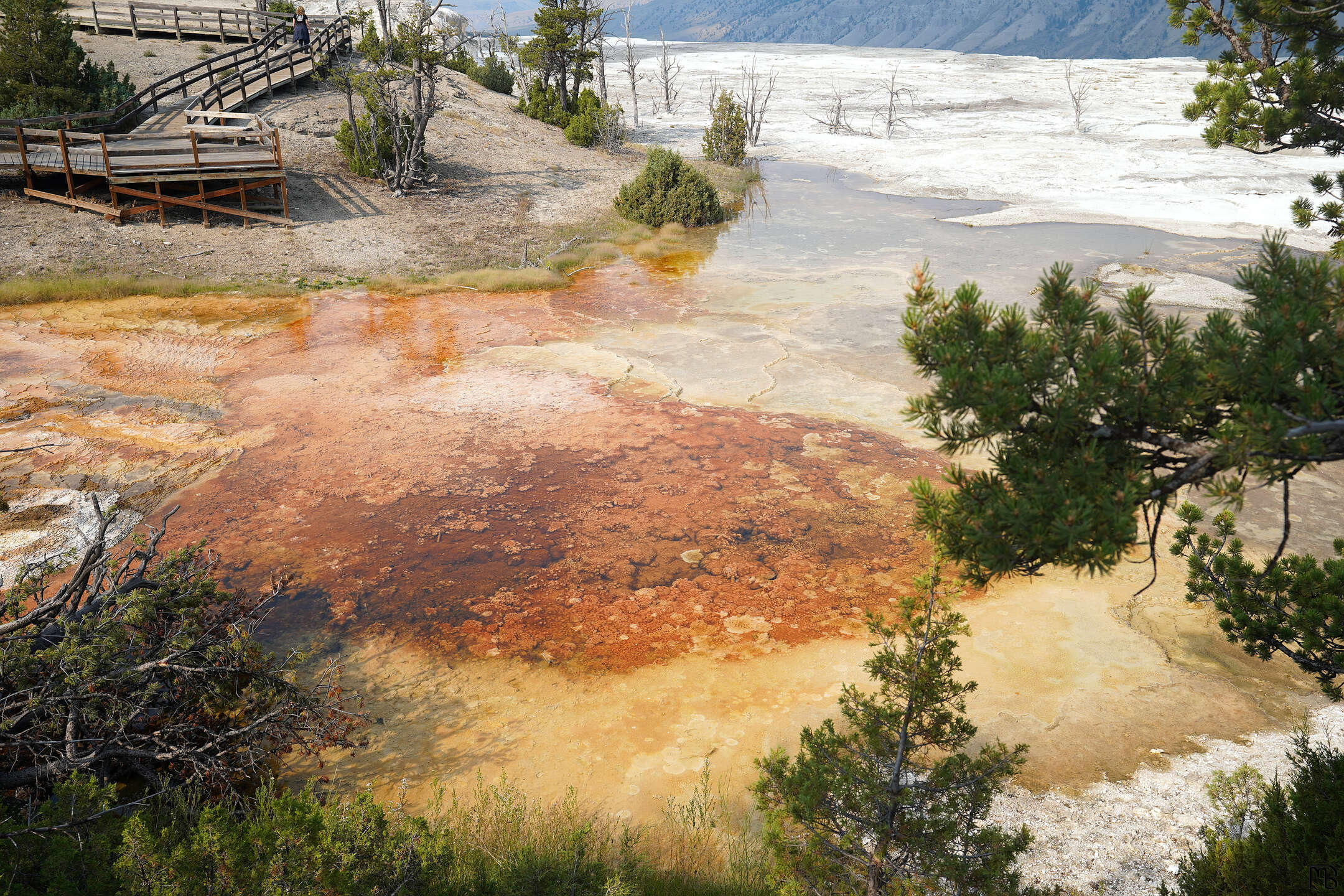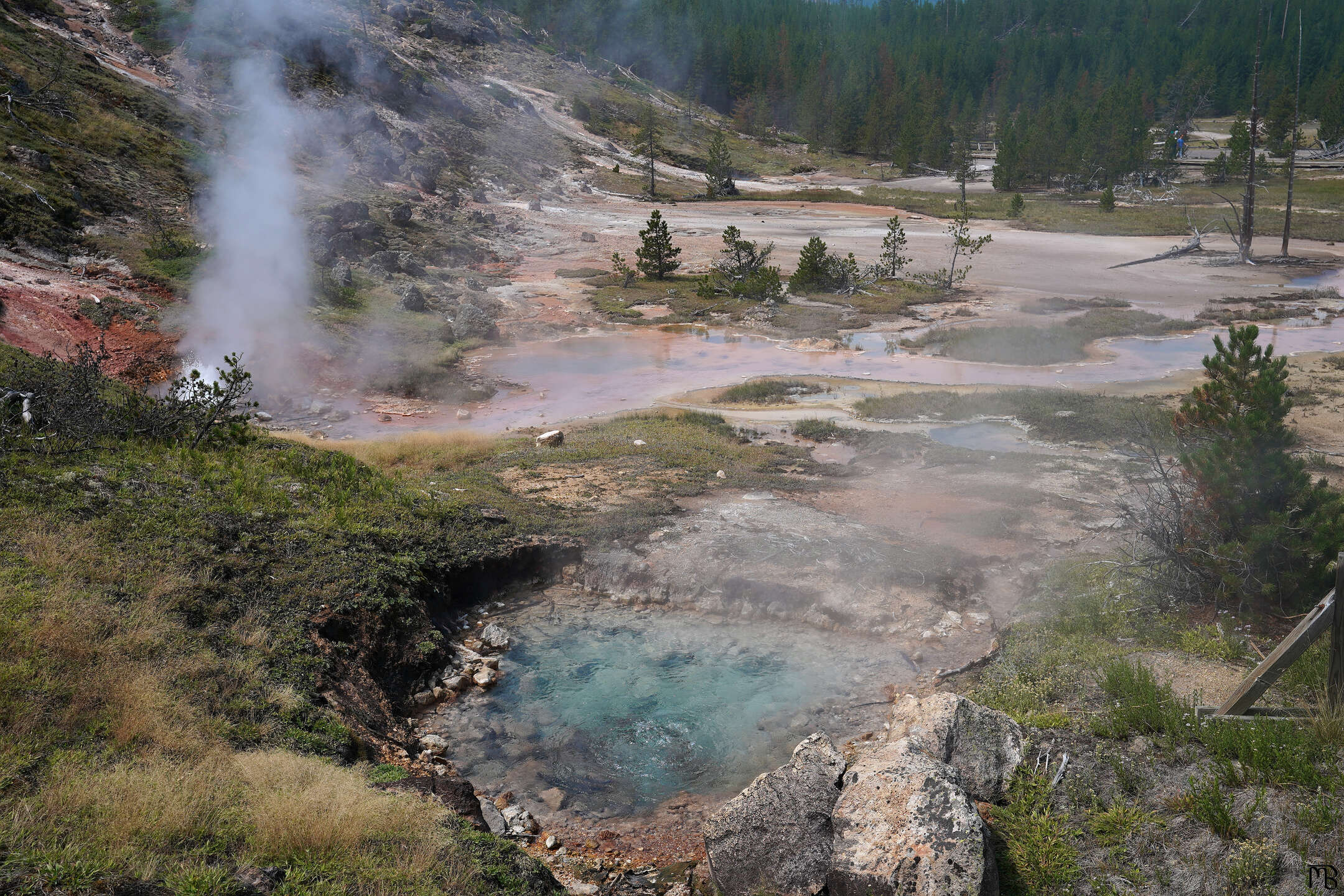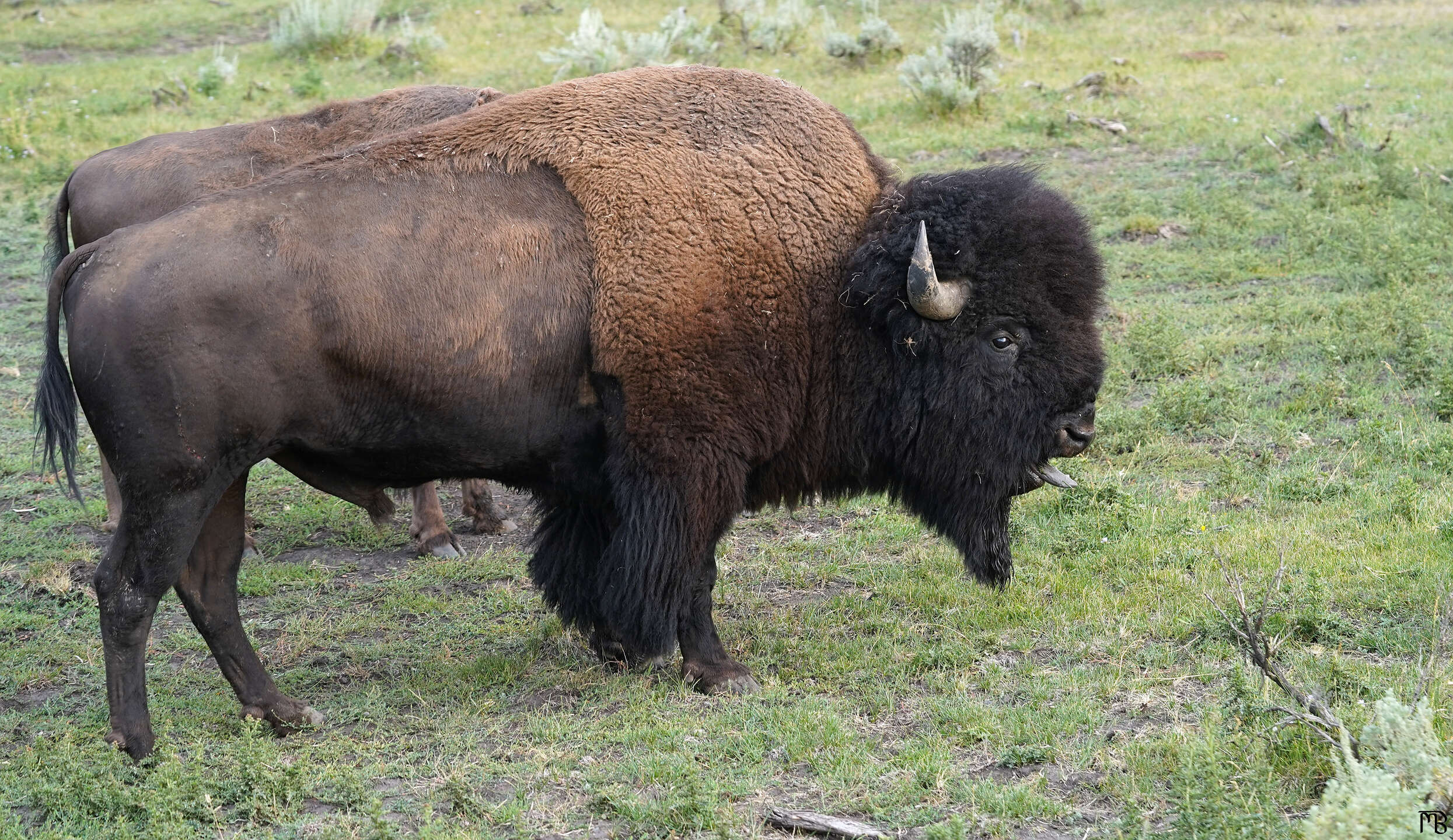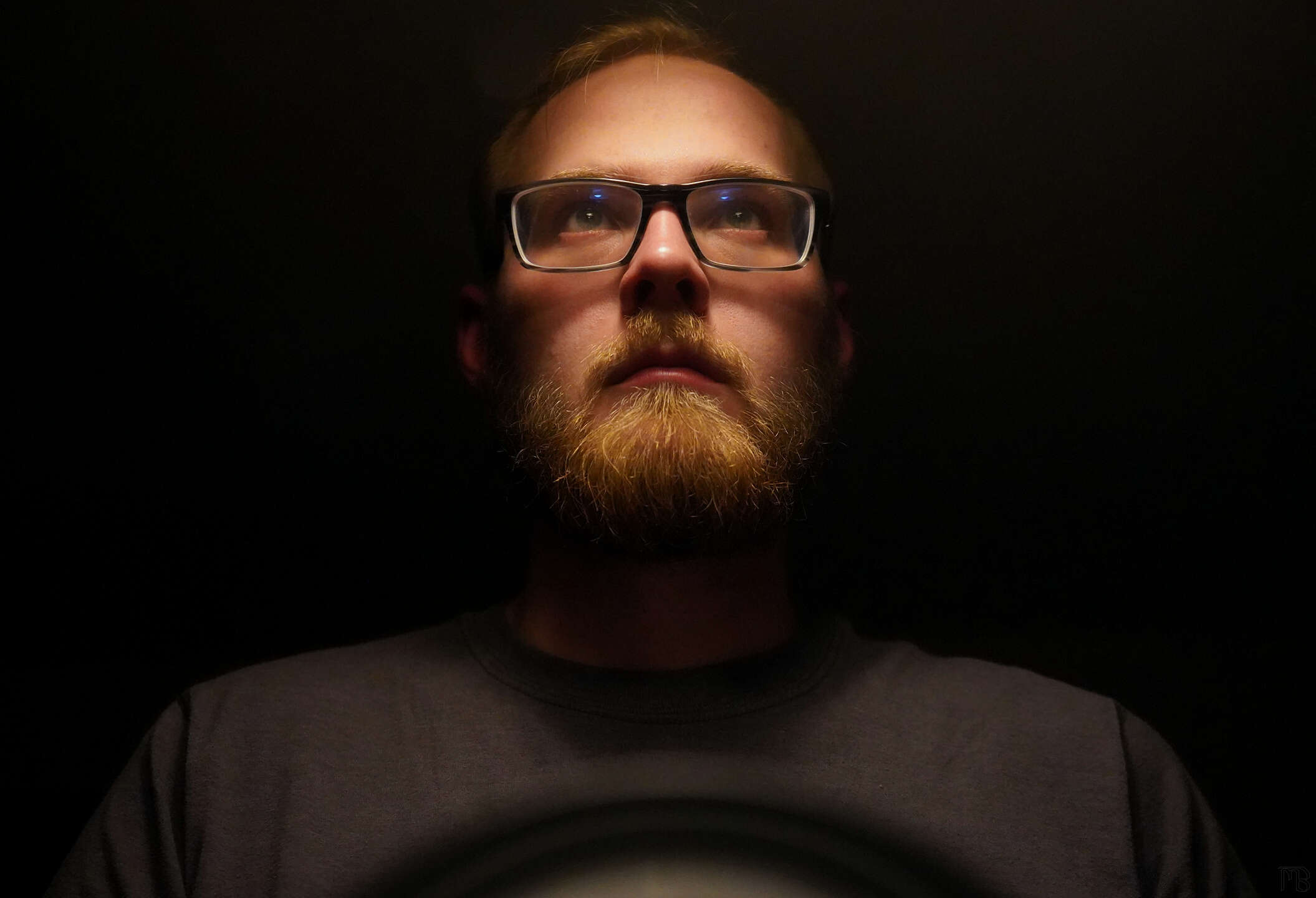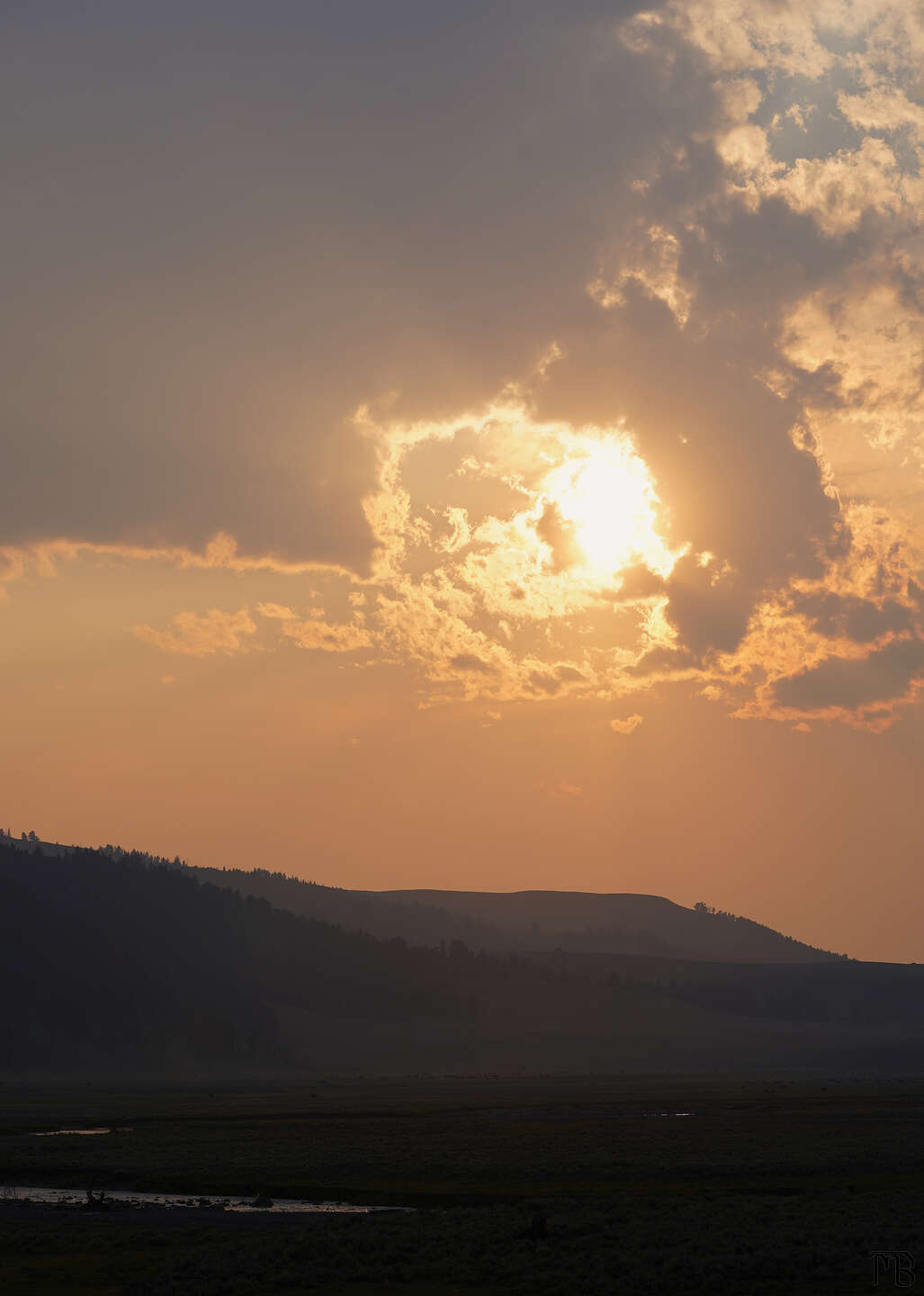 Till next time,
- Matthew Booe