About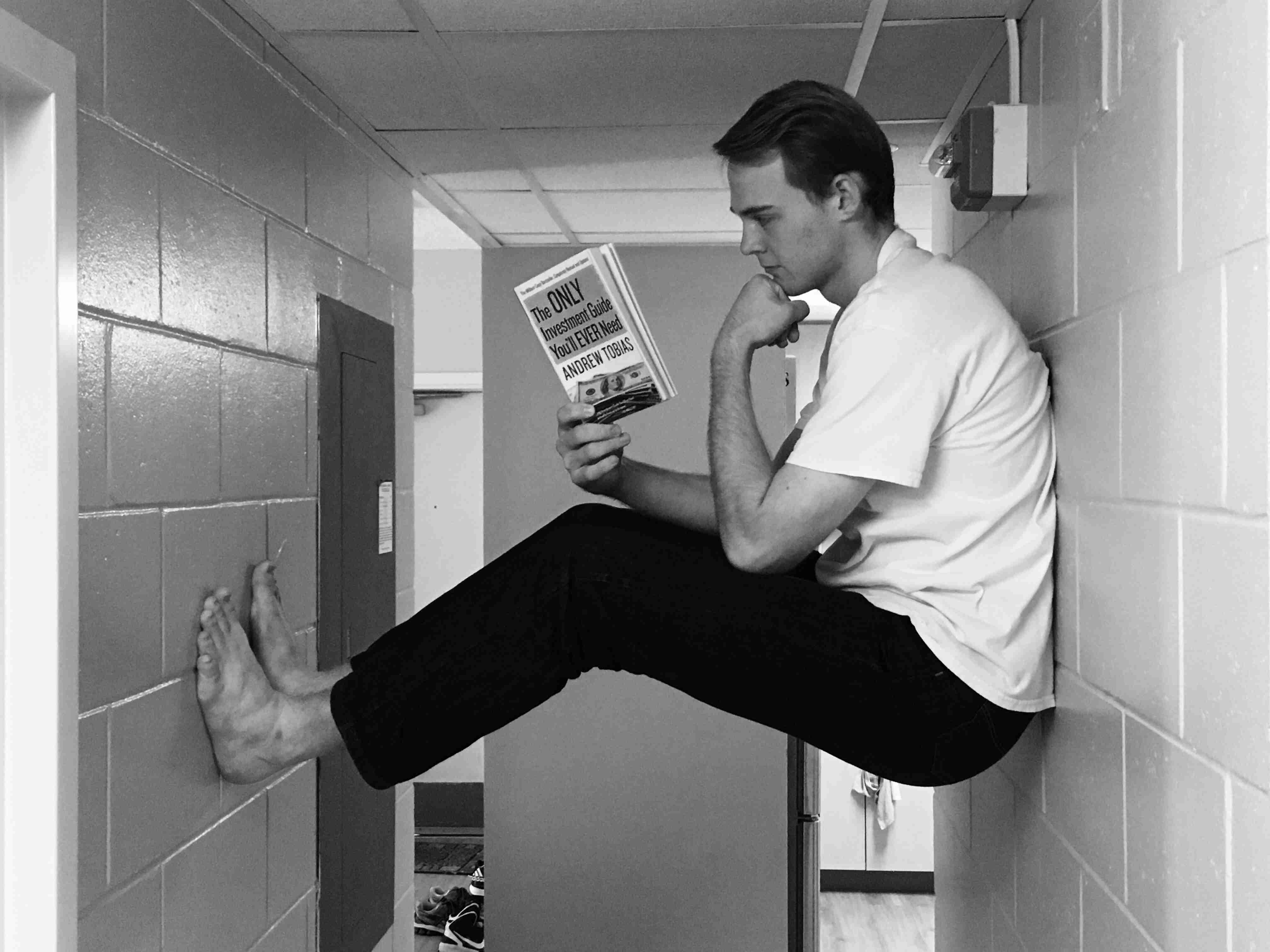 Hello there, my name is Matthew Booe. I'm a nerd, lover of Star Wars, and all things tech. Oh and did I mention open source?
What I'm up to
As of 2/8/21
I am working full time at Microsoft's Developer Division in Redmond, WA
Wanting to pursue some side projects involving the distributed web, the IndieWeb, and Rust
Photography
One of my favorite hobbies. Most of it is macro photography (as in, close up stuff). I started posting a picture a day back in July 13, 2015 on my old Tumblr blog. I did this to help force myself to make time for photography and improve my skills.
You'll notice a little helmet-less Lego Stormtrooper and toy stegosaurus appearing in a lot of my pictures. Their names are Blue and Oscar respectively. Blue likes to leave comments, so keep an eye out for those.
Site
This image was the source for the site logo