About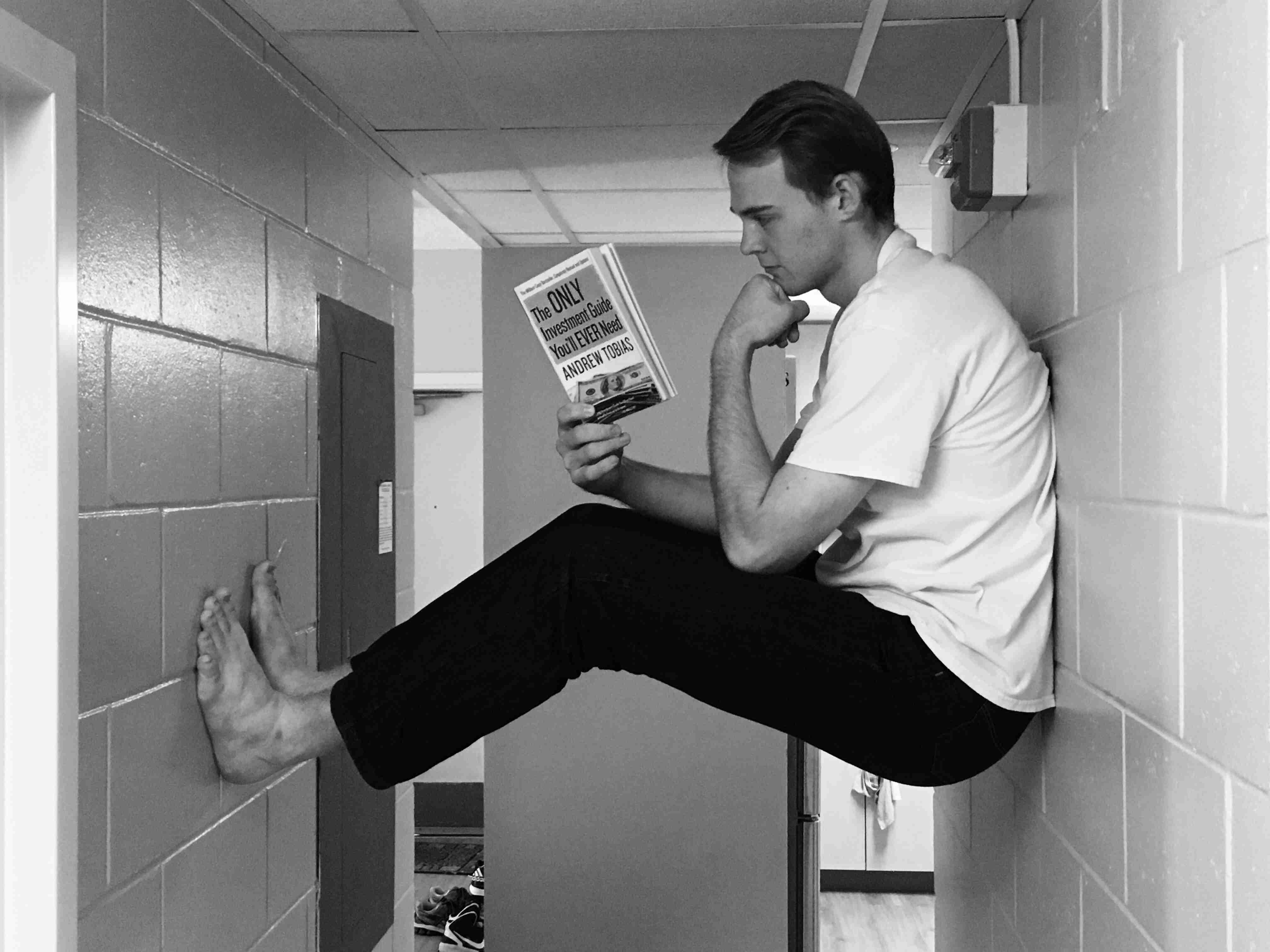 Hello there, my name is Matthew Booe. I'm a nerd, lover of Star Wars, and all things tech. Oh and did I mention open source?
What I'm up to
As of 12/29/17
This summer I will be interning at Microsoft's Developer Division in Redmond, WA
Pursuing a Computer Engineering degree at the University of Florida
President and Founder of the Open Source Club at UF
Photography
One of my favorite hobbies. Most of it is macro photography (as in, close up stuff). I started posting a picture a day back in July 13, 2015 on my old Tumblr blog. I did this to help force myself to make time for photography and improve my skills.
You'll notice a little helmet-less Lego Stormtrooper and toy stegosaurus appearing in a lot of my pictures. Their names are Blue and Oscar respectively. Blue likes to leave comments, so keep an eye out for those.
Feel free to suggest pointers, as I'm always looking to improve.
Site
Check out the template for my website here. It's built with Jekyll using the the Lanyon theme and Jekyll Paginate V2. Using ideas from the Multi Blog Site and a little bit of my own eccentricities.
I use a self-hosted Isso server for comments and a self-hosted Piwik server for anyaltics (that respects your privacy settings).
The logo was a self modified version of this original.
Email codecaptured@gmail.com for any questions, suggestions, or other matters.
My GitHub has a few projects on it, though I'm mostly active on my clubs page, so feel free to check either out.
My Linkedin if anyone is interested in hiring me.
Follow me on Mastodon for occasional thoughts.